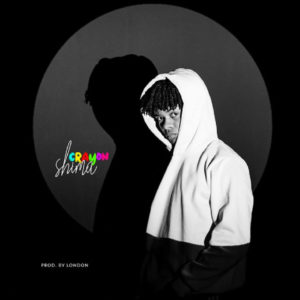 Here is the answer to those who wants to know why he is called Crayon, as the Blowtime entertainment front line artist and Mavin affiliate, comes through with a new entry titled "Shima".
Song Info
Artist: Crayon
Title: Shima
Genre: Afro-Pop
Producer: London
Year Released: 2020
Crayon serves up another exciting new single "Shima" as a follow up to his previous song "Kpano" which is still enjoying massive airplay across the streets.
Its a mid tempo tune with production credit from the Mavin in-house producer, London.
RELATED: [Music + Video] Crayon – Kpano
Listen and share your opinion below: