DO YOU EVER WANT TO GET NOTICED?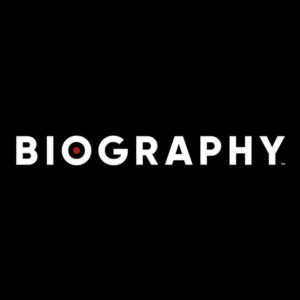 Having an amazing biography is simply the bold step to having your profile visible to the world world.
The main purpose of a good biography online is to have an established tone of voice which is crucial for a successful career.
An integral part of a career is to paint a picture of who you are and what you do.
Are you an artist with a mission to reach out to and relate to a particular group of people who share a common goal or a company who seek to depict a clear vision as a way to connect more with people of similar interest.
SO WHY CHOOSE US?
We work closely with our artists/ Companies to ensure that you are 100% happy with your biography. We simply make sure that you are left with a biography you can hold up with a pride.
We have got the right search engine optimization (SEO) to make sure you get noticed by search engine giant "Google". We have written so many biography that rank on the first page of google and even at number one. We have got proofs!
We have over 500 musicians biographies written.
We do guarantee a 2-3 day turnaround time for all deliveries.
All Our Biography written are loved by people, see proofs below:



STAND OUT AMONG MILLIONS OF PEOPLE
So why not let us give you a compelling biography that captivates readers and let you stand out from the crowd.
PRICING
For Music Artist: N30,000 which include; a dedicated tag for your biography alongside upload of every songs released overtime which will also be updated on your Bio.
For Influencers, Models & Others: N25,000.
Special Package – Post your Biography on Our Website and 3 other Blogs – N55,000 or on 4 other blogs at N65,000.
To Make your Biography a sticky post, it cost N50,000. This simply means your profile will be the top post on the blog for a month irrespective of any future post made.
For those that want to include their biography on the front page of Monthly celebrities biography on the website, it cost only N60,000.
Contact us today: Call (+234) 8136369848 or Whatsapp (+234) 7014562755. For any other advert Contact us here.