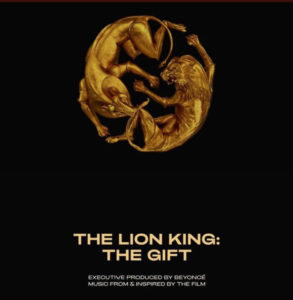 Beyonce – Don't Jealous Me Ft. Yemi Alade, Tekno, Mr Eazi Mp3 download. It's another massive collaboration from Beyonce as she enlist the talent of Mr Eazi, Tekno and Mama Africa herself, Yemi Alade on the single "Don't Get Jealous".
"Don't Get Jealous" is just one of the lovely song off Beyonce's new album "The Lion King: The Gift" which has numerous top Nigerian stars on it.
Although, the album itself is a separate project from the film's official soundtrack but that does not stop Beyonce and a number of talents from telling that timeless story of the Pride Lands through song.
Listen and enjoy below:
DOWNLOAD MP3: Beyonce – Don't Jealous Me Ft. Yemi Alade, Tekno, Mr Eazi