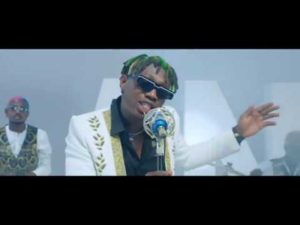 With over 10,000 comments on his Instagram page, Zlatan finally drop the long awaited visuals for his single "Bolanle".
It all started with Zlatan buying expensive bag for a random girl, Bolanle to taking out for dinner. What an amazing way to make the song go viral.
The song became more popular which gave rise to different challenges online with many showcasing their talent.
The hit sing which was produced by Phantom finally gets a befitting visual debuted by IVD, the number auto-dealer.
Here is the video below as we await his forthcoming LP.
Watch and enjoy below: