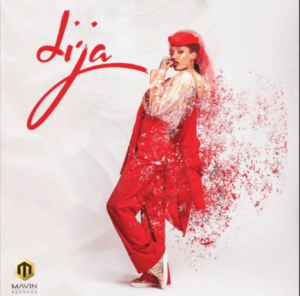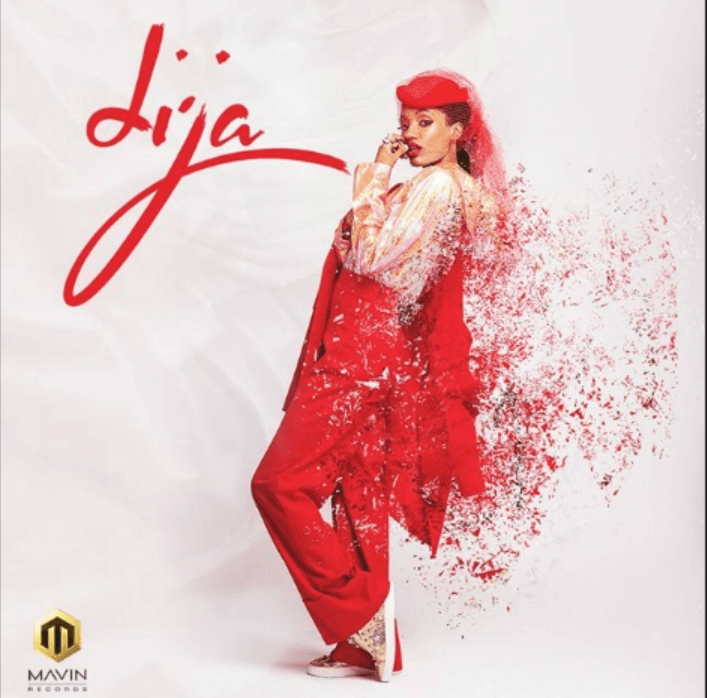 Di'ja – Wuta Mp3 download. A catchy beat from the on set of the track to steal away your attention, Di'ja drops a new single to showcase her other talented part of music style.
Her versatility has always to come to play when needed and this time she sings in Hausa Language with a lovely tune to back it up.
The song which is titled "Wuta" has every ingredient needed to thrill with her uniqueness.
Di'ja says in her language that 'No matter how a mallam is angry', he will calm down when he sees the face of a beautiful babe.
The new single "Wuta" which is one of the songs off her newly release Di'ja EP, also boast of a production credit from Tklex.
Some fans had said that Rema has turned all Mavin artist to Indian people. So funny!
Listen to "Wuta" and share your thoughts below: