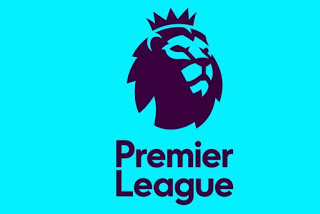 The English Premier League (EPL) has been one of the most watched and fan's favourite league across the globe over the years.

However, there is a particular theme song designed specifically for 2016/17 and 2017/18 season and for the past few months we have seen that this song has been what everyone is looking for on the interneet.
The song which has no name and seems impossible to search for, is brought to you exclusively by 360dopes.com, so here you can enjoy, listen and download below.
Enjoy and share.