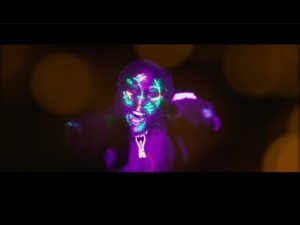 Another amazingly composed video from the new Fela in the making, Burna Boy.
Burna Boy gives the real definition of afrobeat in the crispy visuals for his latest single "Anybody".
The self acclaim African giant is simply a breath of fresh air for the weekend.
The new sound comprises of good lyrics, great voice and excellent sound
All that doesn't go without being complimented with a lovely video from the stables of Capital dreams pictures.
Sincerely, the beat, the sound, the vibe and lastly the video, all is dope.
Watch and enjoy the video below:
DOWNLOAD MP4 HERE