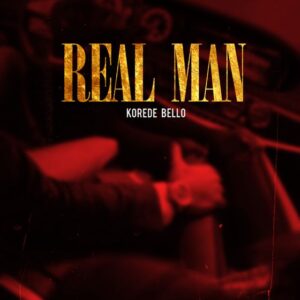 Its definitely another senstaional single from the Mavins records show man, Korede Bello as he serves his debut for the year titled "Real Man".
Korede Bello once agains shows off his versatility and his ability to flow on any kind of beat.
The singer has always been the ladies man with his lyrics and looks and this time he didn't hesitate to capture hearts with his melting words infused with slang which will definitely see you steadily moving your body slowly to the sound.
As produced by the Mavin-house producer, Ozedikus, the record comes through as a follow up to his 5 track EP "Table for Two".
RELATED: [Music] Korede Bello – Mi Casa Su Casa
Listen below to Korede Bello – Real Man