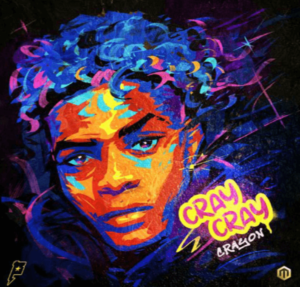 Crayon – Gock Am Mp3 download. Another groovy song to keep fans entertained, Crayon comes through with the single "Gock Am".
Crayon continues to thrill with his amazing voice after dropping lyrical verse on Mavin's record "All Is in Order".
"Gock Am" is one of the songs off his newly released "CRAY CRAY" EP.
RELATED: [Music] Crayon – Confidence
Listen and enjoy below:
DOWNLOAD MP3: Crayon – Gock Am