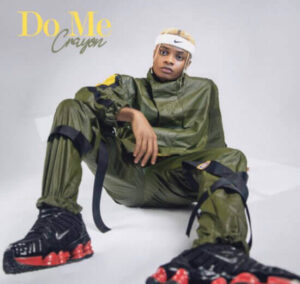 Mavin records sensation, Crayon serves new single "Do Me" off his new album.
Crayon has been out lately with an impressive churn out of singles and here is "Do Me" to the delight of his fans.
As produced by the Mavin-in-house producer, London, Crayon thrills with his usual vibe and energy.
Listen and enjoy.