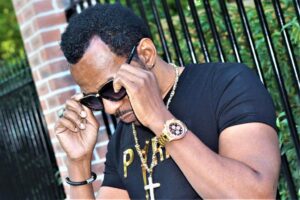 Prince Thompson Iyamu popularly known by his stage name P Tee Money, is a UK based Nigerian disc jockey, producer and electronic artist born in London, England.
P Tee money is known for a wide range of productions which cuts across various music genres of Afro-beat, Tropical Pop, House, Indie-dance, electro-pop and many others.
He studied Aeronautical Engineering in the military.
P Tee Money is a versatile personality. He is a music entrepreneur, a company CEO, ex-fashion model and a published author.
He is simply a force to reckon with in the entertainment industry.
He is also a philanthropist. He is known to give back to the less privilege. Read here on P Tee Money extends hands of charity.
He is also handsome and stylish and that was clearly seen at his tour in Casablanca, Morocco where he dazzled with eye popping accessories which caught the attention of the crowd.
P Tee Money Profile
Real Name: Prince Thompson Iyamu
Date of Birth: October 22
Place of Birth: United Kingdom
Nationality: Nigeria, British
Occupation: Singer, Songwriter, record producer
Genres: Afro-beats, Tropical Pop, Indie-dance
Career
P Tee Money discovered his passion for music at a very tender age with influences from the likes of George Duke and Earth Wind & Fire.
His interest for music grew where he connected with the Progressive house.
He began his career as a DJ in the early 90's while playing in night clubs and other small gigs.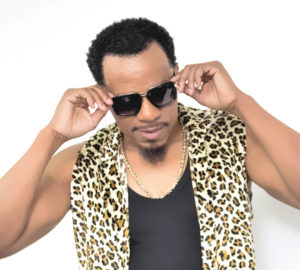 He later teamed up with the veteran Nigerian female rap artist, Weird MC also known as "The Rappatainer". The duo had made waves across UK for a couple of years.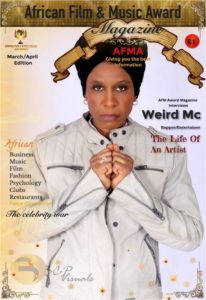 P Tee Money put his DJ/Music career on hold in the late 90s and early 200s and went into acting. He made rounds in the acting world while playing roles in the popular motion pictures such as; "Tomb Raider", "The Mummy 1 &2" among others.
The music entrepreneur juggled between acting and modelling for a number of years and in 2015, he launched his first book titled 'The Players Code" which was a huge success. He already has multiple books written and still counting to his credit.
READ ALSO: Joeboy Biography: Age, Songs & Pictures
P Tee Money went back to his first love (Music). Having spent many years playing at all types of gigs, playing in special events and promoting his own shows, he has had a lot of time to develop his sound. For him, it's all about mood and a deep, hypnotic groove… playing those tracks that get you tapping your feet and nodding your head without you realizing it, regardless of genre, tempo and style.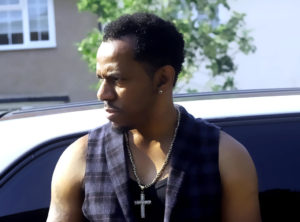 With constantly evolving sounds, he loves to experiment with different sounds and has been able to cut various musical genres.
P TEE MONEY also worked with some talented Producers including ''Matthew S'' in creating a Remix Album ''When I Came UP'' by Bon Villan, a Canadian Band. Aside from that, he has also got to collaborate with some talented artists such as Addie Nicole, Aqua, Nina Storey and many more.
READ ALSO: Nonso Amadi Biography: Age, Songs & Net Worth & Pictures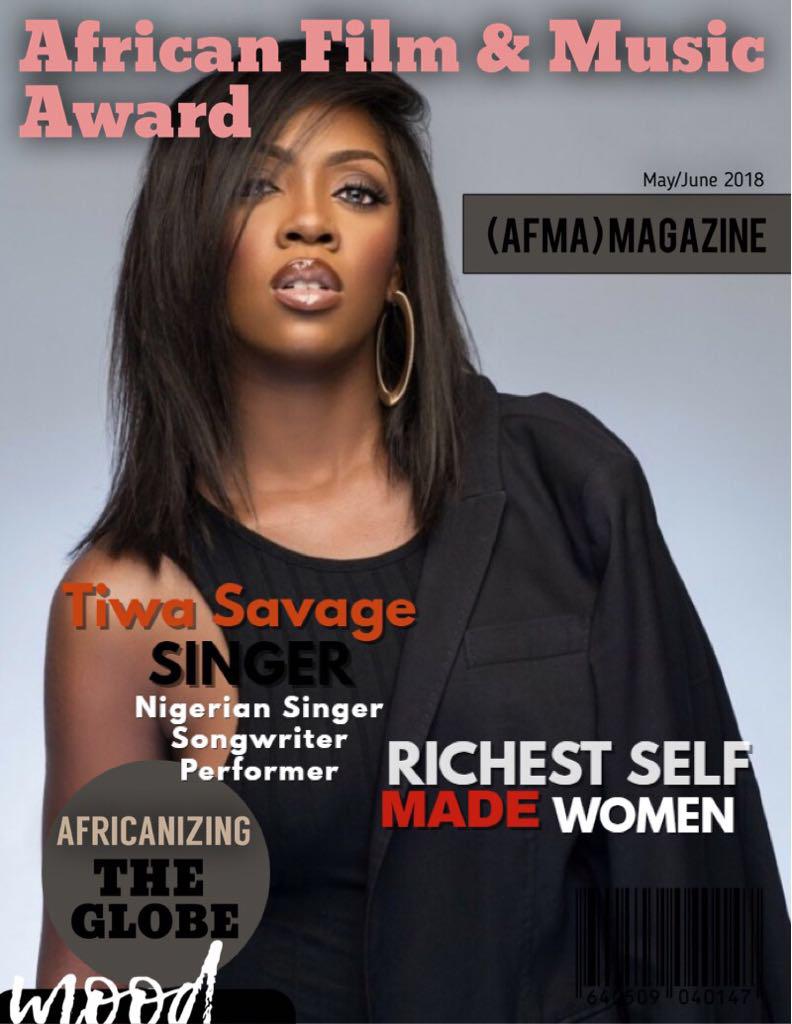 P Tee Money is the Founder CEO of Africa Film & Music Award and Hairarchitecture Ltd. He is becoming more and more well-known in the EDM scene and making a name for himself as a DJ and a producer and remixer committed to raising the bars higher.
Songs
Net Worth
PTeeMoney is not just a music artist but an entrepreneur with a difference.
He is a unique personality whose achievement speaks for itself. A man of Timber and calibre with numerous businesses across the globe.
With his simplicity, one would think he doesn't worth that much but i can categorically confirm that he is a superstar with affluence.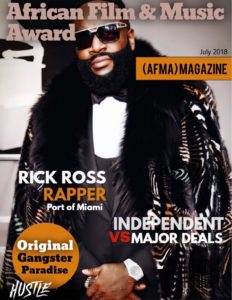 He is the owner of Hairachitecture Ltd, a well known celebrity saloon in the UK and he is also the CEO of African Film & Music Award in UK.
Pteemoney has a house worth 2.7 million dollars in Hadley wood Cockfosters in the North Greater London, not mention his properties in Nigeria Delta state.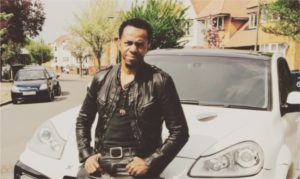 He also possesses different fleet of expensive cars in his collection which include but not limited to; Lamborghini Galado Spider worth £140,000, Lamborghini Avantandor Sport Coupe LP740-4 worth over £270,000 and of course a Mercedes Bez C63 AMG £67,000.
Social Media Profile