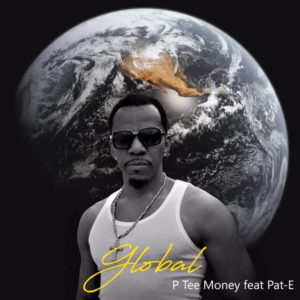 Its about time to get some pace on the dance floor as the Nigerian UK based music sensation, P Tee Money enlist the talent of Pat-E on the new single dubbed "Global".
"Global" is a melodious tune complimented with catchy chorus to get you hooked up at the first listen.
It's a potential party starter for the DJ's across the globe and with his previous hit singles such as "Take Me Away", P Tee Money can't simply go wrong on this one!
Where are the fellas and the ladies at? You are definitely going global with this on repeat.
Listen, enjoy and share your thought below: