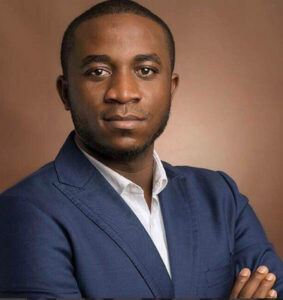 Obinwanne Okeke is a Nigerian entrepreneur born on November 9, 1987. He is the founder and CEO of the Nigerian firm, Invictus Group.
He is one of the Nigerian entrepreneur with local and international honorary awards.
Obinwanne Okeke Profile
Background
Obinwanne was born on in Ukpor Villagae, Anambra State.
He originally hails from Anambra State. south eastern part of Nigeria.
He is from a polygamous home and the 17th child of his father who passed away when Obinwanne was barely 16 years of age.
He obtained a Bachelors degree and master's degree in international Relations and Counter Terrorism from Monash University, Australia.
Career
Obinwanne Okeke became an internationally celebrated entrepreneur and CEO of Invictus Group. The firm's business interest include Private Equity, Oil & Gas, Agriculture, Construction, Real Estate, Energy Solutions and so on.
He was featured on the cover of Forbes Africa in 2016, The Forbes "30 under 30" list which profiles young entrepreneurs under the age of 30.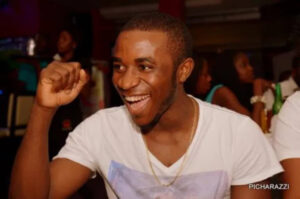 He was also featured on BBC's "Focus on Africa" while being described as one of the inspiring entrepreneur.
He was a Panelist at the Wharton Africa Business Forum in 2017. It is an annual forum organized by the University of Pennsylvania's Wharton School of Business, one of the Best schools in the world which boast of the likes of Warren Bufflet, Elon Musk, Google CEO Sundar Pichai and the U.S president, Donald Trump.
his company, Invictus Group was named Africa's Most Innovative Investment Company of the Year by African Brand Progress in 2017.
READ ALSO: Meet Bet9ja Owner, Kunle Soname Biography: Wife, Net Worth & Pictures
Obinwanne was also nominated among the 100 Most influential Nigerian by Avance Media in 2018.
Trivia
He was arrested by the FBI (Federal Bureau of Investigation) for conspiracy to commit computer fraud.
Associated With
Obinwanne Okeke is a Nigerian entrepreneur just like Jowi Zaza.