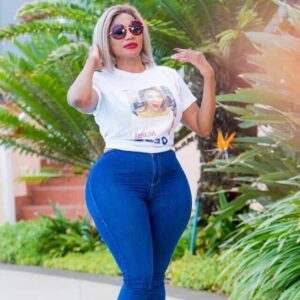 Zodwa Mkandla is a Zimbabwean entrepreneur born in Bubi in Matabeland. She is the owner and managing director of Traverze, a leading leisure and business travel management company.
She holds a diploma with the International Air Transport Association (IATA).
Zodwa Mkandla Profile
Place of Birth: Bubi, Zimbabwe
Nationality: Zimbabwean
Occupation: Entrepreneur
Net Worth: Not Estimated
Career
Zodwa bgeand her career as a receptionist for a travel consultant and later left to start Traverze Travel in 2003.
She had wanted to be a teacher but later ventured into tourism industry after her father introduced her to Nelson Samkange who was also in the industry.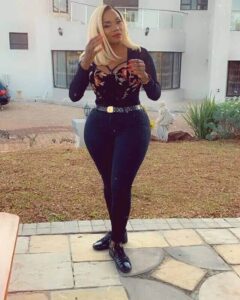 Personal Life
Zodwa who has two daughters, Precious and Melisa, got married to Genius Ginimbi Kadungure.
She also revealed that she is the godmother of Tanzanian singer, Diamond Platnum's first daughter.
Recognition
Zodwa Mkandla won the Women4Africa award for International Business Woman of the Year on May 22, 2017.