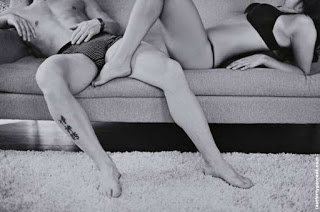 The couch can be a very good place to start when you want to make your partner scream and beg for more.
Having a great s*x life means you are being inventive and willing to experiment more. An exciting s*x life means you take advantage of what is available. Here is how to take advantage of this furniture.

1. The Classic: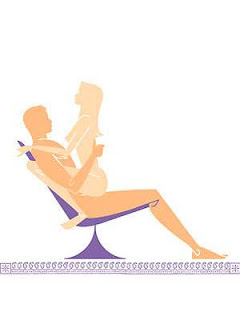 He sits on the couch, she face him and ride him.
2. Reverse Classic: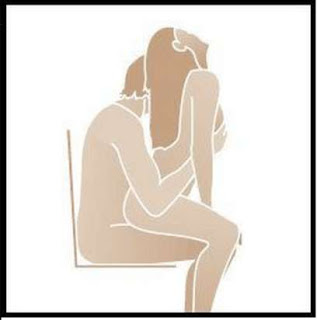 Just as above but she faces away from him as she moves.
3. Over The Line:


She bends over  at the edge of the couch, prefarably the arm rest so her butt is up in the air, he enters her from behind.
4. All- Stand:


If she is shorter than he is, she can climb on the couch while he stays on the ground. Facing each other, he takes her standing.
5. The Acrobat:


If she is really flexible and enthusiastic, then this position is for you. He sits on the couch, she straddles him, facing him and bends her back until her arm reaches the ground. She uses her arms as support.