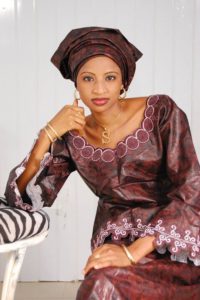 Sadiya Mohammed popularly known as Sadiya Gyale is a kannywood actress born on September 19, 1985.
Sadiya who was born in Lagos state, originally hails from Kano state part of Nigeria.
Sadiya is one of the most beautiful and determined in the Kannywood industry and thus achieving success in her career.
She became a household name for her ability to perfectly interpret every role assigned to her.
She's also one of the most sought after kannywood actress, having carved a niche for herself in the industry.
Sadiya Gyale was also known for her unique way of wearing her veil.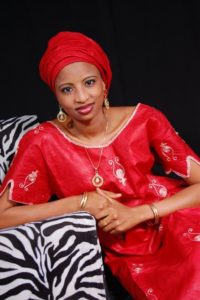 Sadiya Mohammed joined the movie industry in 2001 and came to limelight with her film "Gyale".
She has starred in numerous movies such as Bakar Ashana, Dan Yola, Duniyar, Gidan Gado, Gwanaye, Kauna, Jamhuriyya, Kishiya and so on.
READ ALSO: Rahama Hassan Biography & Pictures
She was away from the movie scene for a while only to come back with a wedding invitation.
Sadiya Gyale got married to Alhaji Barrister Abubakar Muhammad on April 10, 2015 and they divorced in same 2015.
You can reach her on Instagram @real_gyale