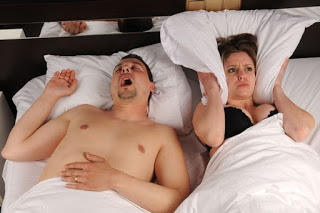 Pollution could be attatched to the reason for heavy snoring and sleepiness during the day, according to scientists.

A study of 12,000 people found that those exposed to traffic pollution were more likely to snore and more likely to sleep ion the day time.
Researchers believed that toxic engine fumes and noise from busy roads affects people's sleeping habits.
According to the Epidemiologist at Bergen University in Norway, Ane Johannesssen, who worked on the study, said: "we know that people exposed to cigarette smoking are more likely to snore, so we wondered if the toxins from traffic pollution can also be linked to snoring".
What do you think?