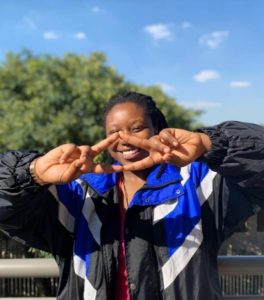 Indigo Stella is a fast rising South African rapper, singer and producer known for her hit single "Boss Up".
Indigo is a hip hop force that makes music to heal the soul and get people motivated.
Indigo Stella Profile
Nationality: South African
Date of Birth: November 12, 2000
Occupation: Rapper, Producer
Genre: Hip Hop
Instrument: Vocalist, Guitar
Record Label: Mi-Stro Records
Instagram: @indigostella
Twitter: @IndigoStella_SA
Soundcloud: Indigostella
Early Life
Indigo Stella is a South African rapper based in Johannesburg
The 19 year old grew up listening to lots of hip hop and pop music and raws inspiration from top music stars which include the likes of Eminem, Lil Wayne, Tory Lanez, DEJ Loaf, Drake, Swae Lee.
READ ALSO: Msaki Biography: Wikipedia, Age, Songs & Pictures
Music Career
Indigo rose to prominence at the age of 14 with her debut single "Flexin".
She followed up with two singles "Trends" and "Hate Then" and also came through with her first mix-tape "Indigo" which was released same year.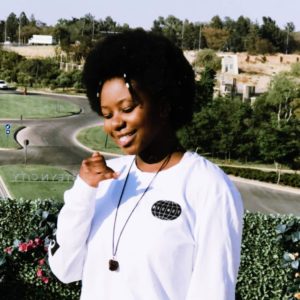 Indigo Stella got signed to Mi-Stro records in 2019 and released her first single "Boss Up" under her new imprint.
Indigo Stella Songs [Download MP3]
You Say
Shades of Blue
Smoke Instead
No Chance Ft. Ronin
Stay Alert
Pave It
Fly
Gone Girl Phases
Trends
Hate Then
Flexin