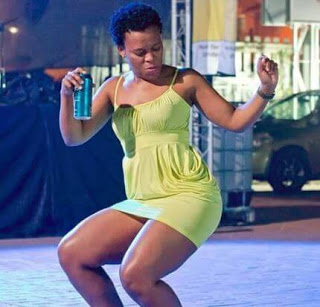 Born Zodwa Rebecca Libram popularly known as Zodwa Wabantu is a socialite and renowned dancer in South Africa.

So many people only know her for the eye catching dance moves without her underweras but there is definitely more about her.
See some other facts about her:
1. She is 32 yr old
2. She was born in Soweto before she moved to Durban
3. She is proud mother of 11 yr old son, Vuyo
4. She once dated Khanyi Mbau's ex Mandla Mthembau.
5. She is the leading dancer of Eyadini Lounge
Zodwa wabantu pictures below: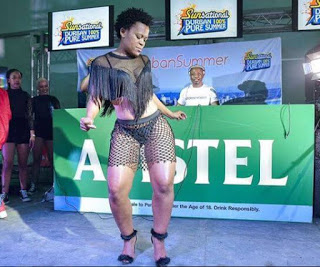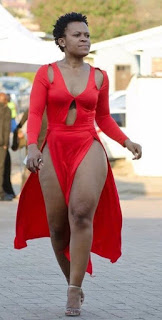 Social media profile
Instagram @zodwalibram
Twitter @zodwawabantu