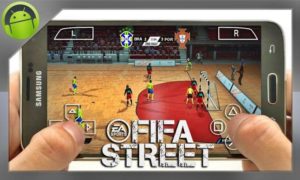 Play Station Portable (PSP) games are simply an exceptional way to have fun on the go. You can easily move about with your device, knowing fully well that games can be played whenever you feel like.
The first time i played a game on Play Station Portable (PSP), i never wanted to stop of which i even became addicted to it.
And now, it is quite possible to play Play station portable (PSP) games on android with the use of PPSSPP android emulator.
The PPSSPP is an app which is available on Google Play store.
Top List of PSP Games
FIFA 18
God of War
Mortal Kombat (Unchained)
Ghost Rider
Devil May Cry
Beowulf
Assassin's Creed
Pro Evolution Soccer
Tomb Raider
Tekken (Dark Resurrection)
To play a PSP game on android, these are the requirements:
An Iso file of the game
A PPSSPP emulator application
ZArchiver application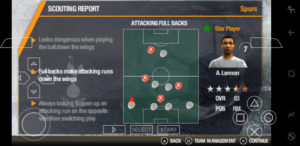 Note: For game like FIFA 18, you will need at least 3GB RAM and 2GB storage on your device.
Step 1 – Download the Iso file format of the game (You can download it online)
Step 2 – Move the file to the internal storage or your desired location for easy access in the ZArchiver
Step 3 – Download the PPSSPP application on Google play store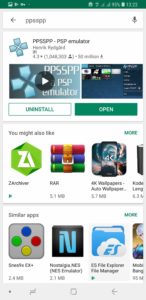 Step 2 – Download the ZArchiver application on Google Play store.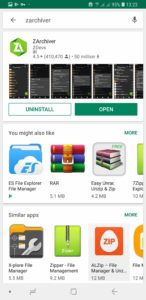 Step 3 – Launch the ZArchiver and use it to extract the file.
Step 4 – Click on extract here on the ZArchiver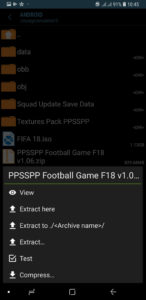 Step 5 – Launch the PPSSPP emulator and search for the game location and click.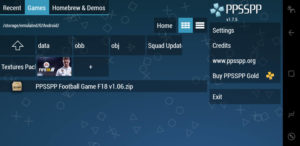 Step 6 – Enjoy your game.
Credit: latestfreebrowsingcheat
Drop your comments below.