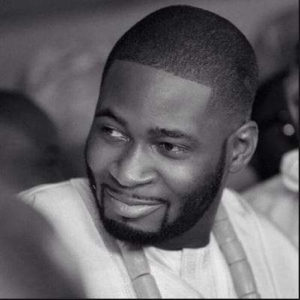 Tunji Ibrahim Balogun popularly known as Tee Billz is a Nigerian entertainer and media mogul born on September 25.
Tee Billz double as the estranged husband and ex-manager of Nigerian songstress, Tiwa Savage.
He grew up in the United states of America where he had his education.
Tee Billz became the talk of the media after his media stunt story that filled up the entertainment industry in 2017.
He got the attention after he was rescued by the A-list artistes, Banky W and Peter Okoye.
TeeBillz founded 323 entertainment in 2010 where he managed Tiwa Savage and had signed artistes such as CDQ, Trafic and Iceberg Slim. It was reported that Tee Billz was the backbone behind Tiwa's success.
Tee Billz met Tiwa Savage in Los Angeles through a friend named Wale. Both became friends which soon later grew to a romantic affair.
The two love birds came back to Nigeria to settle and that was how the music partnership started.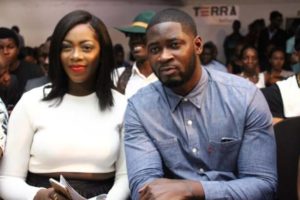 Both Tee Billz and Tiwa Savage had their traditional marriage in November 2013 at the Ark in Lekki which was then followed up the next year with an elaborate wedding on April 26 at a location in Dubai. They welcomed a baby boy named Jamil on July 2, 2015.
However, the whole romantic journey soon became a thing of the past in 2016 after Tee Billz had accused Tiwa Savage of being unfaithful and irresponsible. Tiwa responded to the accusations where she made a 45 minutes interview while exposing some shocking things about him and later described her marriage with him as over.
Although, Tiwa Savage is not his first wife as sources revealed that Tee Billz was married before and have children with other women.
Tee Billz as first married to Kenea Udoh who had two children for him. He also has another child with a baby mama named Vivian Oputa. On another note, we do think that this might be the possible reason for the whole drama.
You can reach him on Instagram @teebillz323