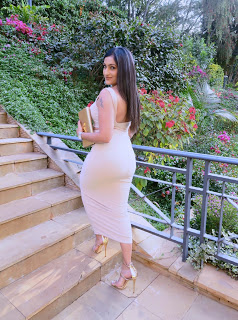 Sonal Maherali is a fast rising fashion blogger with a passion for fashion and unhealthy shoe obssesion.

The mom of four have carved a niche for herself in luxury fashion as her shoe closet will continue to remain every girls dream.
For an average Kenyan, the name Sonal Maherali may not sound familiar but if you can take a walk around Parklands, Nairobi west, you will definitely know she's the Huddah Monroe of the Kalasingas.
The shoe queen lifestyle can only be compared to that of a multi million earning super model on a runaway at Milan fashion week.
See some of her pictures below: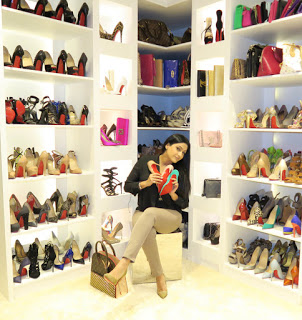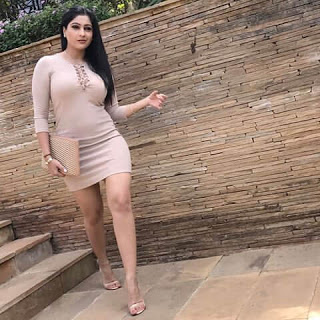 So many people still wonder how's able to maintain the expensive lifestyle and how she's got thousands of dollars worth of designer's clothes, shoes and bags to show off when doesn't even have a full time job.
Yes, she is a stay at home mom and her husband, Aly Maherali buys her everything.
Her husband owns a huge medical insurance company that covers most of Africa and Middle East.
She has large following on instagram with 894,000 followers.