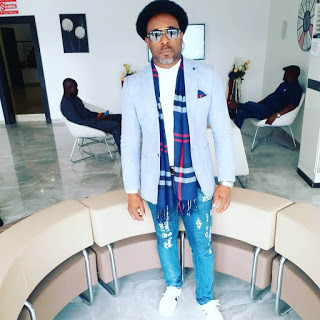 Born Samson Uche Mogekwu on November 30, 1974, Samsong is a Nigerian gosepel artist based in Abuja.

Samsong Profile
Real Name: Samson Uche Mogekwu
Date Of Birth: November 30, 1974
State of Origin: Delta state, Nigeria
Genres: Contemporary, Gospel, R&B
Occupation(s): Singer, song writer
Record Label: Boogie Down Concept
Instagram: @officialsamsong
Full Biography
Samsong who hails from Delta state part o Nigeria started singing while in high school.
He formed a quartet in 1991 known as Praise Creation. They were signed to Ivory Music Label and dropped their debut album "Best of life" in 1996.
The group broke up and each went their sepearte ways as Samsong became a solo artist releasing his debut CD in 2002 titled "Count your Blessings".
He came to limelight with the song "Bianule" and had received sevearl awards such as Psalmist Award in 200 and the recent one where he was nominated as "Best Gospel Artist" by Nigerian Entertainment Awards in New York in 2008.
He has also performed on stage with Gospel greta such as Marvin Winans, Mc Clurkin, Panm Percy Paul as well as other successful main stream artist which includes Donell Jons, Kenny Latimore, 2Baba, D'Banj, Faze and the defunct music group "Style plus".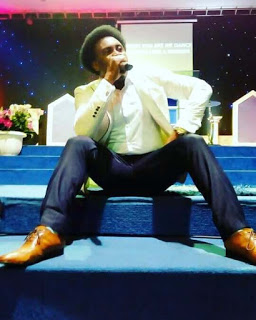 Discography
Best of Life
Count your blessing
Still Counting
The World of my dreams
Church Boy
On top of the world