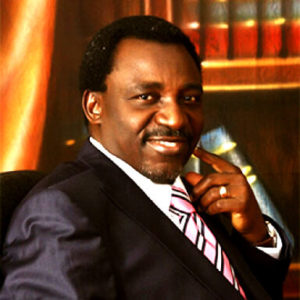 Archbishop Sam Amaga is a Nigerian pastor born on March 15 in Kogi State.
He received an honorary Doctor of Theology from Evangel Christian University of America in 1992.
Sam and his wife were also honored with Doctor of Divinity from the All Nations for Christ Bible Institute, Benin City, Nigeria.
Sam Amaga is the founder of Salem International Christian Centre (SICC), Abuja and also the presiding Archbishop of Foundation Faith Church Worldwide.
He is also the Chancellor and Visioner of Salem University.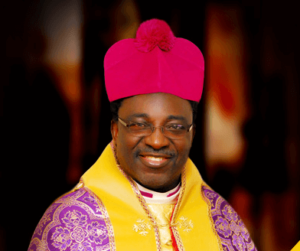 Ministry
Dr. Sam Amaga became a born again in 1972 and started to preach the gospel since January 1973. Ever since then, he served in various streams of ministries.
Sam Amaga had worked in a leading Pharmaceutical Company in Jos, Nigeria before he was called into full time ministry.
READ ALSO: Anselm Madubuko Biography: Age, Wife, Net Worth & Pictures
He is the president of Salem Pastoral and Missions College (SPAMIC), an institute committed to the goal of raising men of excellence in life and ministry.
He is also oe of the founding members of Trans Atlantic and Pacific Alliance of Churches (TAPAC) United Kingdom.
Sam Amaga foundation sole aim is to render help, hope and future to the potential leaders of tomorrow.
Personal Life
Sam Amaga is married to his wife, Bishop Dr. Love Sam- Amaga and their union is blessed with 5 children; Pastor Covenant Sam-Amaga, Pastor Joyce Sam-Amaga, Pastor Isaiah Sam-Amaga and Faith Sam-Amaga.
Facebook – Archbishop Sam Amaga