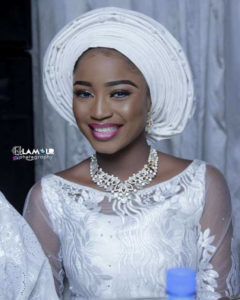 Sadiya Adam Idris is oen of the prominent Kannywood actress known for her excellent interpretation of roles in the movie industry.
She's beautiful and well endowed with Mssive hips which makes her one of the most sought after in the Kannywood movie industry.
Sadiya has starred in numerous hausa films and appeared in countless number of music videos.
Sadiya Adam is married to Yakubu Muhammed who is also a Kannywood actor and musician. Initially they had announced November 17, 2017 for ther wedding but didn't hold as it was said that she was in a relationship with another Kannywood star Ramadan Booth. They later proposed a new date and the wedding fatiha was held at Umar Bin-Khattab mosque by Danji Round about with reception at a hall in Rumfa road Nassarawa quarters.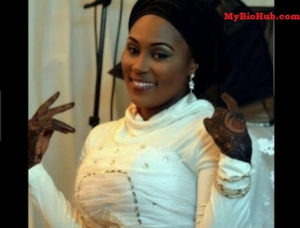 Social Media Profile
Instagram @officialsadeeya
Facebook: Sadiya Adam