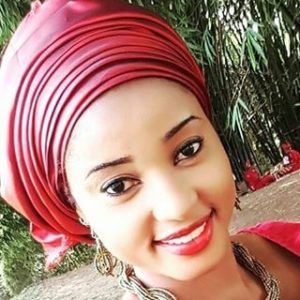 Hafsat Ahmad Idris is a Nigerian actress known for her role in the Hausa film industry (Kannywood).
Hafsa Idris was born on July 14 in Shaganmu and originally hails from Kano state, northern part of Nigeria.
Hafsa Idris made her acting debut in the movie Barauniya. Prior to her acting career, Hafsa was a full time housewife for nine years and gave birth to two children.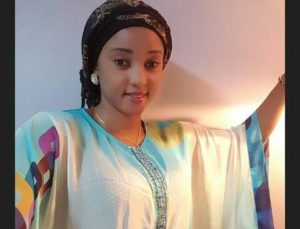 Hafsa has starred in numerous movies which include: Igiyar Zato, Rumana, Wacece Saraunya?, Makaryaci, Alqibla and many others.
Social Media Profile
Twitter @Idrishafsa
Instagram @official_hafisaidris20
Facebook: Hafsa Idris