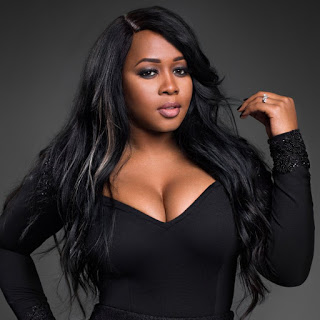 Here is Remy Ma biography, age, facts, profile, children, music career and net worth.

Facts About Remy Ma (Key points)
Real Name: Reminisce Mackie
Other Names: Remmy Martin, Shesus Khryst
Date of Birth: May 30, 1980
Age: 37 years
Nationality: American
Place of Birth: New York, USA
Ocupation: Rapper, Song writer
Genre: Hip hop
Spouse: Papoose
Net Worth: $500,000
Who is Remy Ma?
Remy Ma is an American singer born on May 30, 1980 in New York, USA.
She became famous for her hit songs; lean back, Ante Up, Conceited and All the way up.
Early Life & Education
The New York born singer, is an American by Nationality but belongs to African-American ethnicity.
She had her education in Marymount Marhattan College.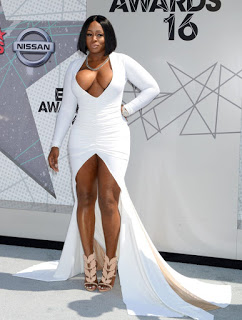 Remy Ma Music Career
Remmy Ma started her music career in 2000 while appearing on Big Pun's "Yeeeeh Baby" album, rendering her vocals to songs like; "Ms Martin" and "You was wrong".
She joined the terro squad in 2004 after which she released an album titled "Lean back that got her a nomination at the Grammy awards.
She came to the spotlight with songs like; "There's something about Remy", "Based on a true story", "Whuteva".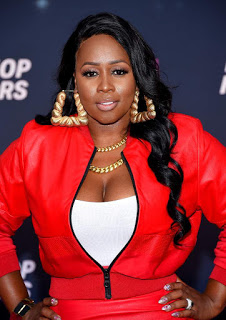 Remy Ma Awards & Nominations
2005: Nominated for the best rap performance at the Grammy awards and won Best female hip hop artist at the Bet awards.
2006: Nominated for best female artist at the Bet awards.
2016: The year 2016 recorded most of her achievements.
She won the best female hip hop video and people's champ award at the best hip hop award.
Won the Rhythm and Bars award, Best collaboration at the Soul train music awards.
Nominated for Best rap song and Best rap performance at Grammy awards.
2017: Nominated for best duo group with Fat Joe at the Bet Awards.
Remy Ma Net Worth
Remy Ma net worth is $500,000
Remmy Ma on Social Media
With her fame, Remi Ma gathers large followers on Facebook with 678 thousand, on twitter with 299 thousand and on instagram with 4.5 million.
Connect with her on instagram @remyma, twitter @remyma and facebook @RealRemyMa
mbtTOC();