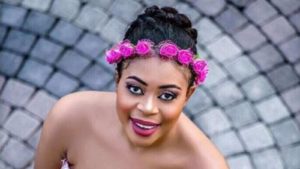 Mimi Orjiekwe is a fast rising Nigerian actress born on July 14, 1987.
Mimi is well known for her role as Inem in the 2016 movie From Freetown TL.
She's quite beautiful and talented having carved a niche for herself in the nollywood industry.
Here, we shall be highlighting Mimi Orjiekwe biography, family, acting career and net worth.
Early Life & Background
Mimi Orjiekwe was born and raised in Enugu state part of Nigeria.
Mimi is the only girl in a family of four children. She has three siblings who are all boys.
Her father is a medical doctor and her mother is a business woman.
Mimi obtained a bachelors degree at Caritas University, Enugu and a master's degree in Business Administration from the University of Abuja.
Career
Mimi Orjiekwe started her acting career in 2008 where she made her debut in the movie "Royal madness".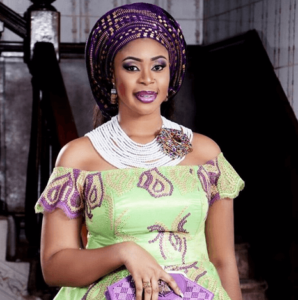 She was away from the acting scene for a while until she returned with more intriguing roles to offer.
She starred in numerous movies such as "Desperate", "Wrong Selfie", "Till Tomorrow" and so on,
Personal Life
Mimi got married to Charles Pius Billion, a film director and actor, in July 2015. The wedding ceremony was held at Umuelem Village in Ichieke Achi, Orji River local government area of Enugu state.
The marriage didn't last long as both Mimi and Charles parted ways on the basis of infidelity on the part of her husband.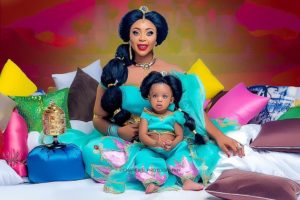 Mimi also has a daughter named Jasmine who was born in April 2017.
Awards & Nominations
Mimi is not left out in accolades for her hardwork. She won Miss African Queen, Focus face of the Year Award and so on.
READ ALSO: Lizzy Gold Onuwaje Biography – Age, Husband & Pictures
Net Worth
Mimi Orjiekwe is oen of the fast rising Nigerian actress with an estimated net worth of N20 million naira.
You can reach her on Instagram @mimiorjiekweng