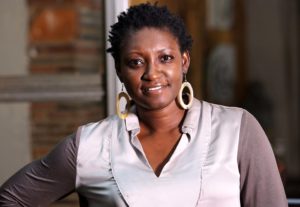 Juliet Yaa Asantewa Asante popularly known as Juliet Asante is a Ghanaian actress, movie producer and philanthropist known for directing the movie 'Silver Rain' starring Joselyn Dumas.
Juliet is the second of seven children born to Mr John Asante of Akwamufie and Madam Stella Obeng of Cape Coast.
She lived in Liberia for 10 years before her parents sent her and siblings back to Ghana because they preferred them to grow up there.
She has two bachelor's degrees from University of Cape Coast and National Film and Television Institute. She also has masters degree in Public Administration and Master's in Public Policy from Harvard Kennedy School of Government.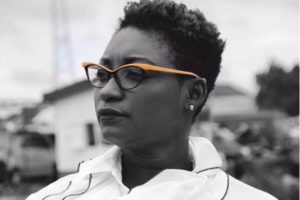 Juliet started her acting career at the age of 17 and also holds a diploma from the New York Film Academy.
At age 34, Juliet is the CEO of Eagle Productions, the editor of Entertainment today magazine with corresponding television programme, president of the women in Film and Television chapter in Ghana, director of save Our Women International NGO, the exceutive producer of Secrets, an electrifying drama series set in a pub and owns the Eagle Drama Workshop, blogger for the Huffington Post.
Juliet has directed and produced shows on Ghana television such as Obaby.She is the producer and host of the Life & Style
Ever since her marriage to her husband collapsed, she revealed that men finds it hard to walk up to her because of her status and that's why she had strive hard to build up her career which she started in 1999. She also revealed that her biggest challenge is finding time for her herself and her daughter.
READ ALSO: Chantelle Asante Biography – Age, Wedding Pictures
She has acted in movies such as Twin lovers, Tears of Blood, Ripples, Deadly Voyage and Tinsel which air on Mnet.
Juliet Asante got Best Actress Award of Ghana and has got several nominations for her film "Silver Rain" which include Best Film in West Africa and Best Overall Film in Africa.
Social Media Profile
Instagram – @julietasante
Twitter – @julietasante