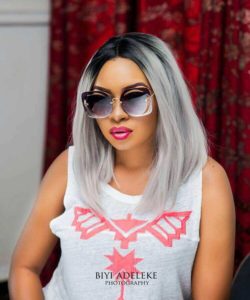 Funmi Awelewa Babalola is a fast rising nollywood actress, model and movie producer born in Osun state.
She is a graduate of Library Archival and Information studies from University of Ibadan.
Funmi Awelewa was introduced into acting in August 2013 by fellow actress, Sola Kosoko.
Ever since Funmi Awelewa came to limelight, she has starred in over 20 movies including; Wosi Kenke, Pepeye, Ebu Ika, Aderopo Ijogbon , Ikoko, Ere-Ola, Adalute and so on.
She has also produced movies such as Ife o Dogba and Aromimawe.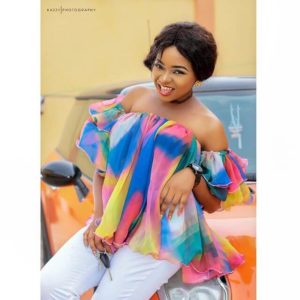 Asides acting, Funmi Awelewa is a fashion designer who designs for most of her collegaues.
To crown it all, Funmi Awelewa is beautiful and talented, having been able to carve a niche for herself in the movie industry.
Social Media Profile
Instagram @funmiawelewa