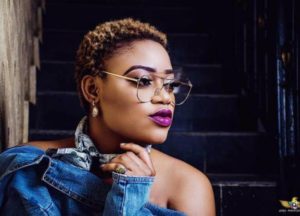 Victoria Kolawole popularly known as Omo-Gaga, is one of the prominent actress and producer in the Yoruba movie industry.
She was born on February 1, 1990  and a native of Akure, Ondo state part of Nigeria.
Victoria Kolawole began acting after joining Mr Latin's group in 2011.
She has starred in quite a lot of movies including; Odale, Omo esu, Ajele, Ere Ese, Alaafin Ose and many others.
Victoria Kolawole produced her first movie "Owuro Mi" in 2013, featuring the likes of Femi Adebayo, Damola Olatunji, Ayo Adesanya, Funke Etti, Ibrahim Itele, Cherry Ayilara and Jumoke Ikudaisi.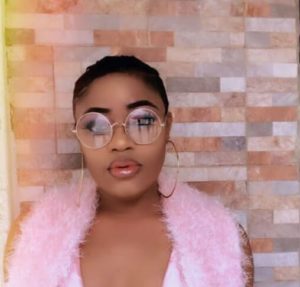 Victoria Kolawole has also produced more movies such as Omo Gaga, Abike Standing Eniyan Dudu and Omo Oluweri.
Social Media Profile
Instagram @victoria_kolawole
Facebook: Victoria Kolawole