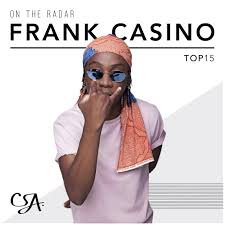 Frank Casino whose real name is Nhlanhla Tshabalala is one of the talented South African rapper and record producer born and raised in Kempton Park, Tembisa.
Frank who has an amazing vocals and unique sound started his music career in 2004 in high school.
He discovered his ideal music genre in 2005 where he formed a group with his friends which they called "Krunk Era".
The group first performed on one of South Africa's prime Time Tv shows "YO TV" and got a 5 year contract deal with an independent record label owner Vusi Leeuw. During this time, they changed their name from Krunk Era to Blaque Print.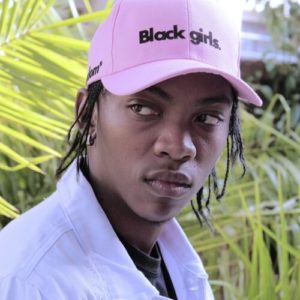 Just after the end of Blaque Print's contract with Vusi Leeuw, Frank Casino and two other band members (Dellz Blaque & Parley Alexander) started exploring more ways of buidling of stronger band. They soon released a single "Casino Royale" which enlist the vocals of former members of Blaque Print.
Frank Casino got featured on Parley Alexander first solo project "Points To Prove" in 2012 which lead to them co-founding Dapper Gang Records.
Dapper Gang Records officially launched on February 7, 2015 and Frank Casino has been releasing music under the label's imprint. His 2016 smash hit song "Whole Thing" had received massive airplay, being played on more than 27 radio stations.
READ ALSO: Anatii Biography – Age & Net Worth
Frank Casino Songs List
Whole Thing
Money Calling
New Coupe
Sawce
Bedroom thoughts
Just Before the Riches
Low Key
You can reach him on twitter @FrankCasino_ and Instagram @frankcasino