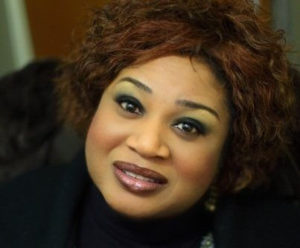 Dolly Nchedo Nkem Unachukwu popularly known as Dolly Unachukwu is a Nigerian actress, writer, film director and movie producer born on November 1, 1969.
Unachukwu hails from Amichi in Anambra State.
She went to the Television College Jos in Plateau State where she obtained a diploma in Television Production in 1988.
She also studied Phonetics in 1989 at the FRCN Training school Lagos and also earned a diploma in Law at the Lagos State University.
Dolly Unachukwu started her acting career at the age of 16 and today she's one of the pioneer of Nollywod with numerous features in movies.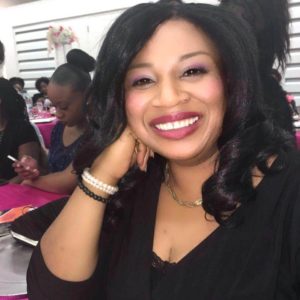 She has starred in movies and TV series such as; Fortunes, Deadly Passion, Glamour Girls, Father Moses, The Empire, Sisters Love, Wildest Dream, War of Roses and many others.
READ ALSO: Toyin Adegbola Biography: Age, Daughter, Husband & Pictures
Dolly has worked with top actors which include the likes of Emeka Ike, Sandra Achums, Jide Kosoko and so on.
Dolly Unachukwu's first marriage crashed in 1994. She later remarried in 2011 to Dr Olaniyan. She;s also blessed with two children.