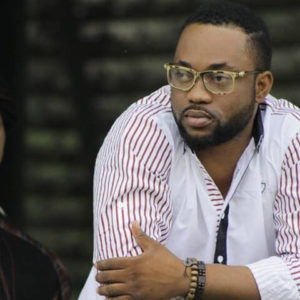 Damola Olatunji is a popular Nigerian actor and movie producer born on February 2.
Damola is the second child in a family of six and hails from Edo Agbo in Osun state.
He had his primary and secondary education in Ife part of Osun state and studied Engineering at Yaba College of Technology (YABATECH) in Lagos.
He is well known for energetic roles in the Yoruba movies.
Damola started acting at a very tender age while joining the drama group where he performed on stage plays.
He was introduced into acting by fellow actor Yomi Fash Lanso and got his role in the movie "Ojo (Rain)" as produced by Opeyemi Aiyeola and directed by Yomi Fash Lanso.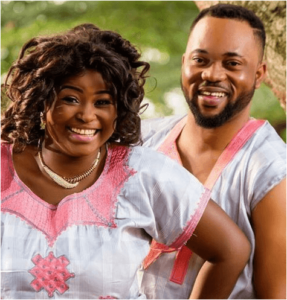 Damola is married to actress Bukola Awoyemi and their union is blessed with twins, Dave and Debby. Not too many people know that Damola had a first wife who is based in UK, her name is Raliat Abidoun Olatunji. Their marriage only lasted for a year before he met Bukky on set of a movie location.
In case you don't know who Bukola Awoyemi is, she's a Yoruba actress popularly known for the movie "Arugba". She was born in 1988 in Kwara state and studied Performing arts at the University of Ilorin. Read more about Bukola Awoyemi Biography.
Damola Olatunji who acts mostly romantic roles in movies, has starred in more than 50 movies which include Oro Inu and Semilore.
You can reach him on Instagram @damolaolatunji