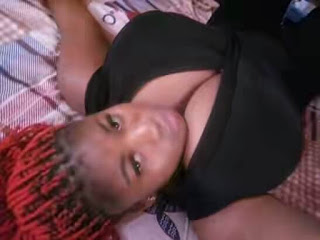 Chisom Ugwu aka Chyzum Hills who hails from from Enugu state part of Nigeria is critically thye first Nigerian actress to reveal that she is a porn star.

Chyzum who is also a school certificate holder once claimed that she's an actress which attracted a lot of fans attention.
She also made a new contract with Kingtbalckhoc's Empire to bring about pornographic films and pictures.
Chyzum who also claimed  that her role model is Roman goddess has also disclosed that she's satisfied with the N80,000 per week salary.
I love the fact that the beautiful lady is never bothered or concerned about people's opinion.
See Chyzum picture below: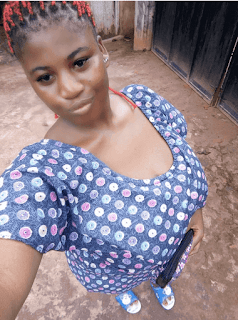 Check out Chyzum on facebook @chyzum-Hills.