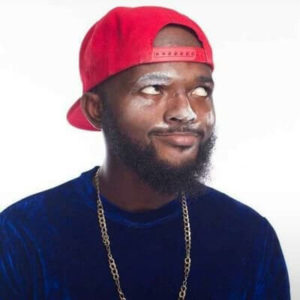 There is always a reason to smile with the Nigerian sensational comedian, Bello Kreb, who has never failed to make every of his fans online happy.
Bello Kreb whose real name is Bello Khabir Olajide is a professional Nigerian comedian and script writer known for his comical skits online.
Bello was born and raised in Mushin area of Lagos into a family of four boys
Being the last child of his mother, he has been able to develop his passion with experiences from older ones.
He is known to partner alongside Josh Alfred well known as Josh 2 Funny.
Bello Kreb comical style is a bit different, he uses funny facial expressions to actualize is comedy.
He is also known to put on female attire while doing his comedy which make many perceive him as gay.
He started out in the church where he engages in various activities from singing to dancing before he later discovered his real passion.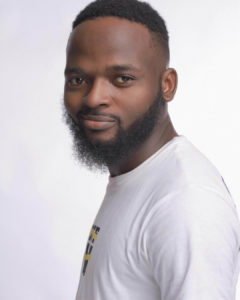 He made his first comedy skit in 2015 but only got 16 views. He never felt bad and instead had remain focus and persistent in his craft.
He came to limelight with with a skit where he created an illusion of a guy whose facial expression looked like he was masturbating but later got know to know that he was only shining his shoes.
Ever since Bello Kreb rose to fame, he has been one of the most favorite online comedian just like Lasisi Elenu.
Social Media Profile
Instagram @bellokreb
Twitter @KrebBello