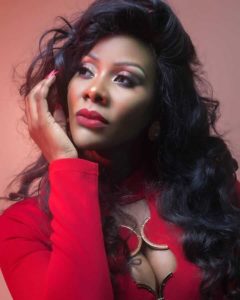 Luzinda Rachel popularly known as Desire Luzinda is an American based Ugandan singer and songwriter born on August 15, 1980.
Desire was born in Ibanda in Uganda and resides in America.
She is mother and has a daughter named Mitchelle Kaddu.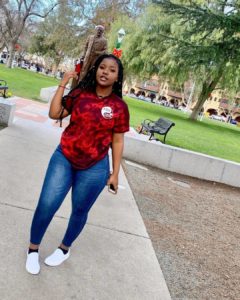 Luzinda is quite talented and often known to sing in Luganda, Swahili and English.
Desire Luzinda has released numerous songs such as Fitting, Ebyama, What a Man, Ekitone, Nina Omwami, Equation and so on.
Check out more of Desire Luyinda pictures below:
Social Media Profile
Facebook – DesireLuzindaMusic
Instagram @desireluzinda