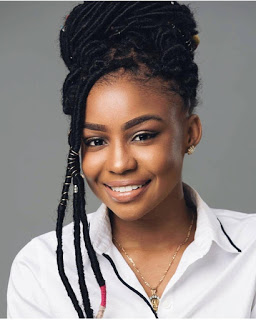 They do say that beauty lies in the yes of the beholder but i must confess that some beauty are beyond only the beholder.

Some women are just so blessed with beauty that every man that she passes by would wants to get hold of. Well below are the great benefits of marrying a very beautiful woman.
1. It Serves As Motivation To Work Harder
When you date a beautiful woman, youn will always want to strive hard to work harder to improve yourself especially in the aspect of getting a better job and driving a good car with the mindset that more suitors will surely be coming for her hand in marriage. You already know, good things are not just for only one person, so you have to be at your best to get the best.
2. It Will Boost Your Ego
One of the advantages of dating a beautiful woman is that it will surely boost your level of confidence especially when hanging out together in public. You will be comfortable to be with her as all eyes will be on both of you. Some ladies might even get to wink at you for dating someone more beautiful and Men will even congratulate you for getting a 'big fish'.
3. Favours From Every Corner
When you date a beautiful lady, you might even get favours from where you don't even expect. Many people believe that pretty ladies are not meant to struggle for anything and so you might just be given preferential treatment anywhere both of you attend.
4. Low Cost Of Maintenance
Dating a beautiful girl will not require much from your purse concerning maintenance as she will likely need less of expensive make ups and body creams.