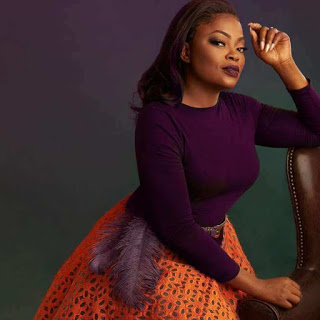 Ever since the news of actress Funke Akindele listed among the cast for the upcoming movie "Avengers Infinity war' went viral on social media, everyone had celebrated her.

Here are some facts you should know about the role in the movie:
1. The actress will play the role of a member of the Black Panthers guards, the Dora Milaje.
2. The Dora Milaje are superior women recruited from every tribe of the Wakanda who serve as the body guards of the Black Panther.
3. As an ancient tribal tradition, the Dora Milaje are assembled as prospective brides for an unmarried King. This is to maintain unity in the clan by ensuring the possibility of the king selecting a wife from any of the 18 tribes of the kingdom.
4. It is customary for the Dora Milaje to shave their heads and have tribal markings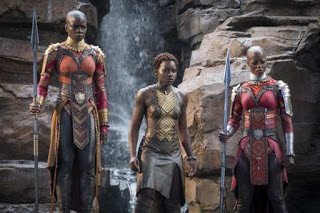 The "Avengers: Infinity war" which is sequel to the 2012's "The Avengers" and 2015 "Avengers: Age of Ultron' will be the nineteenth Marevel cinematic Universe movie.
The filming of the movie which began on January 23, 2017 and end on July 14, 2017, is set to hit the cinemas in the middle of this year, 2018.