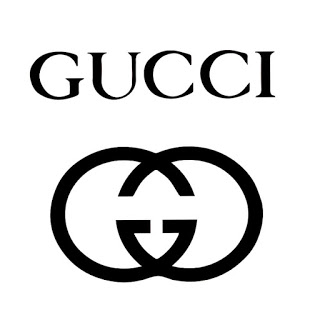 Gucci is an Italian luxury brand which deals with high end leather goods, clothing and other fashion products.
It is a part of the Gucci group which is owned by the French holding company Kering.
Here are the 12 other things about Gucci
1. The founder (owner) of Gucci is Guccio Gucci.
2. The brand Gucci was founded in Florence in 1921.
3. It has the headquaters at Florence, Italy.
4. It had more than 550 locations as at 2014.
5. Acording to Business week, it generated about E4.2 billion in revenue.
6. Gucci operates about 278 stores worldwide as of Spetember 2009.
7. In 2013, the brand was valued at $12.1 billion with sales of $4.7 billion.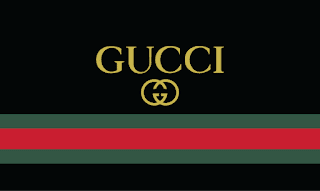 8. As at May 2015, Gucci was ranked the 38th most valuable brand according to Forbes Worlds Most Valuable brands list.
9. Alessandro Michelle became the brands creative director as of January 2015.
10. Guccio Gucci with his three sons, Aldo Gucci, Vasco Gucci and Rodolfo Gucci, expanded the company to include stores in Milan and Rome.
11. Guiness World Records cited the Gucci "Genius Jeans" as the most expensive pair of jeans in existence.
12. Gucci is also distinguished from other brands with its signature double-G symbol combined with a red and green bands.