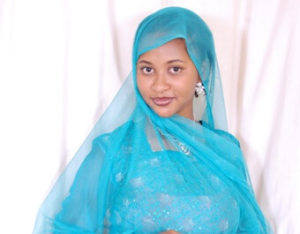 Zainab Abdullahi popularly known as Zainab Indomie is a talented Kannywood actress born on May 17, 1996.
Zainab was born and raised in Abuja but originally hails from Sudan
She also obtained a diploma in computer science.
Apart from being beautiful, Zainab is well knwon for her excellent interpretation of roles and that makes her stands out among the rest.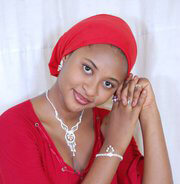 Zainab joined the industry in 2008 and gained fame at a very tender age
She has starred in blockbuster movies such as 'Wali-Jam', 'Ali', Garinmu Da Zafi'
She left acting for a while and came back after a 5 years break, some even thought that she was dead and on her return she first of all denied the rumors on social media that she had died.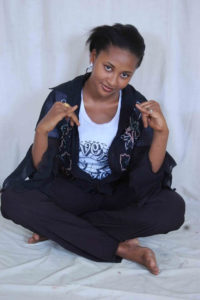 Kannywood prince, Adam Zango reintroduced her as a queen of his music and film company, White House Family.
Zainab Indomie is one of the most sought after and highest paid Kannywood actress in the industry.
READ ALSO: Hafsa Idris Biography, Age, Wikipedia & Pictures
Some of Zainab Indomies's movie include:
Yar Agadez
Adon Gari
Bana Bakwai
Bilal
Fataken Dare
Hadizalo
Ina Nan
Kundin Tsari
Rai Dai
Raliya
Romeo da Jamila
Sani Nake So
Son Mai So
Zuri'a
Facebook – Zainab Indomie
Instagram @official_zainab_indomie