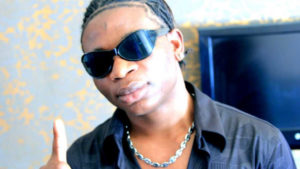 Vic O whose real name is Victor Ncha Odu is a Nigerian singer, songwriter and rapper who came to limelight with his song "After Party".
Vic O was born and raised in Cross River part of Nigeria before he moved to Italy where is based.
He is originally from Orimekpang Emeh, Boki local government area of Cross River State.
He studied Business administration at the University of Italy.
He is a multi-talented musician with musical genre of hip hop and pop.
He is also multi-lingual as he can speak both English and Italian.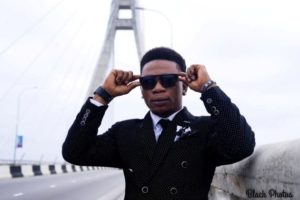 Vic O started his professional career in 2007 with the release of his debut album in 2008.
He is known for other hit tracks such as "Why Evils", "You Are Beautiful" and "Trapped In Me".
READ ALSO: Speed Darlington Biography: Age, Profile, Net Worth & Pictures
The talented hip hop artist is also the CEO of Vic O music production.
Prior to music, he once played football with a local football league "Corinaldo Calcio".
He has done all manner of work including baker, gardener and bricklayer.
Net Worth
Vic O reveals that he earns $2,000 a month from his YouTube videos. He is also said to be paid up to N500,000 for shows in Nigeria and E4,000 upwards in Europe
Songs
I'm a Hustler
Bella
Drake & Meek
Love Song
She Carry
I Saw a girl
Why Evils
Trapped in Me
Look Uche face
My Queen
Panda
Rockstar
One Love
Cynthia My Baby
My Sunshine
You Are Beautiful
Real Talk
AK47 TO Meekmill