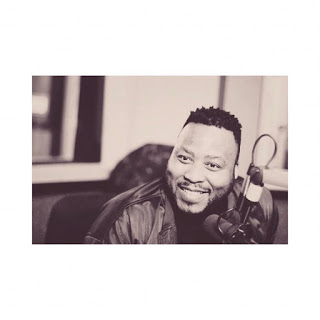 Boitumelo Molekane who is popularly known as Tumi Molekane, is a South African rapper, song writer and poet born on August 16, 1981.
He is also known with other names such as MC fatboy, The poet MC and Stogie T.
Tumi Molekane was born in Tanzania to a South African parents who had lived exile there, but originally hails from Johannesburg, Gauteng province, South Africa.
He later moved back to South Africa in 1992 and took up a residence in Soweto.
His mmusical career can be traced back to being the lead vocalist of Tumi the volume which disbanded in 2012.
From 2005, he began recording songs like "Trade winds" with Cincinnati based rapper Main flow.
In 2006, he came up with his debut album titled "music from my good eye" under his Motif record label.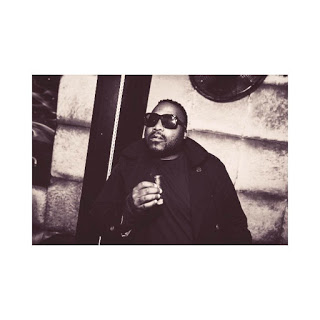 Since then Tumi has performed with sevearl South African artists such as
BLK Sunshine, Keorapetse Kgositsile Watkin Tudor Jones, Sarh Jone and
Mutabaruka.
Tumi Molekane relaunched himself in 2016 and released
an album titled "Stogie T" which featured the nlikes of Nasty C, Emtee,
Da L.E.S, Lastee, Nadia Makai and Yanga.
Aside singing, Tumi is also a poet and had published in the American literacy journal The Subterranean Quaterly in 2016.
TRumi Molekane net worth is estimated at R1 million.
Social Media profile
Instagram @Stogie_t