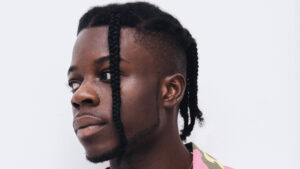 Thutmose whose real name is Umar Ibrahim is a Nigerian American rapper, singer and songwriter born on August 4, 1995. He is well known for his single "Love in the morning" featuring Rema.
Thutmose Profile
Real Name: Umar Ibrahim
Date of Birth: August 4, 1995
Place of Birth: Lagos, Nigeria
Occupation: Rapper, Singer, Songwriter
Net Worth: Not Estimated
Background
Thutmose was born on August 4, 1995 in Lagos part of Nigeria.
He grew up Lagos before his family moved to New York.
He had studied Computer Science for a year in Alfred College before he eventually dropped out to pursue a career in music.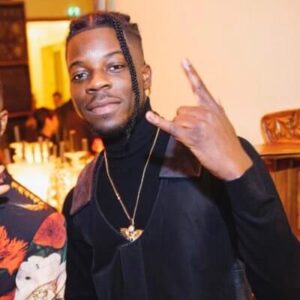 Music Career
Thutmose came to limelight in 2017 for his release to Kendrick Lemar single "Humble".
He followed up with the release of his single "WuWu" (What's up with you?).
RELATED: Rapper AQ "Gilbert Bani Biography – Age, Songs
He also came through with the single "Run Wild" featuring NoMBe as released on April 30, 2018.
He has also released other songs such as Ambience, Memories, Ride With Me, Blame and so on.
Associated With
Thutmose is a Nigerian – American rapper just like Wale.
Thutmose Songs
Ambience
Memories
I Need You
Wuwu
Blame
Ride With Me
Still I Rise