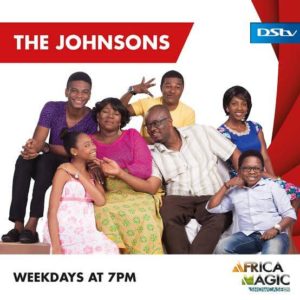 The Johnsons is a popular Nigerian television series which airs on Africa Magic.
It focuses on an average family based in Lagos, Nigeria, their diverse traits and how they cope with the life challenges.
It's all together a comedy drama directed by Charles Inojie under the production of Native Media Limited.
It is written by Ike Umeadi, Mfon Oluwaseu Bassey and Toby Osigwe.
Below are the Cast:
1. Chinedu Ikedieze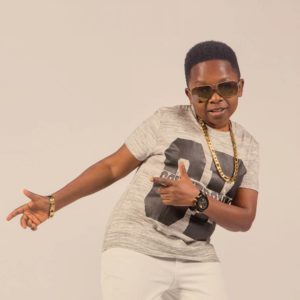 Chinedu Ikedieze who is known as Efe Johnson in the family sitcom, is the eldest son and the most brilliant in the Johnsons.
He is skillful with words and often educates his family. He usually narrates during episodes and abhors being called out for his height.
2. Olumide Oworu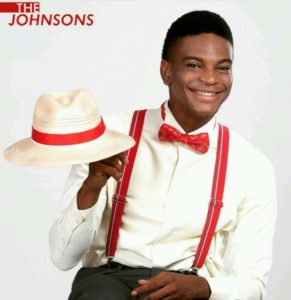 Olumide Oworu is known for his role as Tari Johnson. He is the second male and the third child in the Johnsons family.
He likes Show offs and often lies to girls to impress them thereby getting caught up in troubles with his parents. In the season 3, he lied about his parents having a swimming pool.
3. Ada Ameh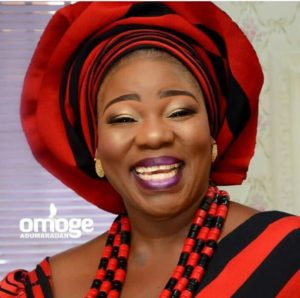 Ada Ameh who played the role of Emu Johnson, is the mother of the family who is not appreciated for her lack of formal education.
In the third season she got much smarter but there are some episodes where she pronounces some words only to be corrected by her family.
4. Sahron Abadoni/ Susan Pwajok
Susan Pwajok who player her role as Blessing, is the youngest child of the family who often gets what she wants and tries to steal the attention of her parents from her elder siblings.
5. Charles Inojie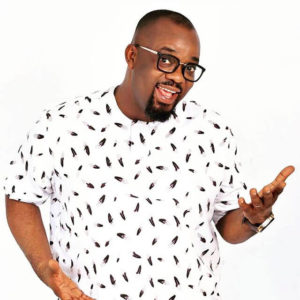 Charles Inojie plays the role of Lucky Johnson. He is the head of the family and always get csught up in trying to find a way to get out of spending money.
He is known to be a scientist and often confuses his family with his choice of words. He is often called "Lucky Lolo" by his wife Emu.
6. Seun Adebajo Osigbesan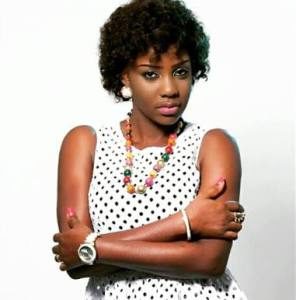 Seun Adebajo Osigbesan known as Jennifer, is the eldest child in the Johnson family. The last of her mates to get into university. She and Emu have a strong mother-daughter bond.
7. Samuel Ajibola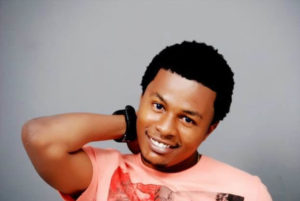 The very funny Samuel Ajibola known as Spiff in the family sitcom, is Pablo and Lizzy's son, lucky's adopted son later in the show.
He appears to very stupid and is Abulu's partner in crime. He later discovered in the season 4 that is actual mother is Lizzie.
8. Kunle Bantefa
Kunle Bantefa plays he role Pablo, Spiff's father. He has a store where he sell traditional medicine and he's often seen in the Johnson house begging for money or searching for a get rich quick ideas.
9. Gaji Samuel
Gaji Samuel plays the role of Mohamed, the Family gatekeeper. He appears to be illiterate and often speaks with his strong hausa accent.