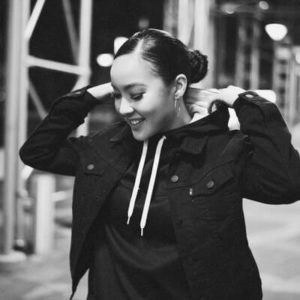 Tatiana Manaois is an American singer and songwriter born on October 22, 1996.
She is a versatile singer with musical genre of Pop and Folk.
She rose to fame for doing covers of songs of top artist such as Chris Brown, Justin Bieber, Chris Rene, Ed Sheeran and so on.
Tatiana is not only a vocalist, she's a multi-instrumentalist with lots of passion for the guitar.
Tatiana Manaois Bio-Data
Also Known As: Itstatianam
Date of Birth: October 22, 1996
Place of Birth: California, United States
Nationality: American
Relationship: Single
Parents (Father & Mother): Unknown
Net Worth: Unknown
Contact: Unknown
Tatiana started writing her own songs in 2010 and has continued to build her fan base online.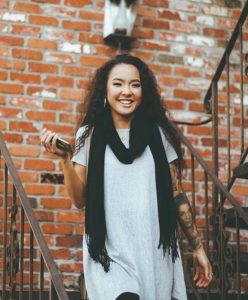 She's a self signed artist with top notch albums such as "Speak now or Forever Hold Your Pain" and "Lovely".
She also has many hit singles which include: Helplessly and Like You which became popular on YouTube and Vine.
READ ALSO: Selena Gomez Biography – Wiki, Age, Pictures & Net Worth
Tatiana Manaois Songs
You Mean To Tell Me
Beauty Songs
Helplessly
Like You
Life Is One Big Fight
Heaven
This Melody
All The Time
Loved Like This
Summer Marie
Everything Changed
Then I Saw You
No Good For Me
Simple & Sweet
Mine
Find Me
Choose
No Better
Be There
Social Media Profile
Instagram @itstatianam
Tumblr – Tatiana Manaois
Facebook – Tatiana Manaois