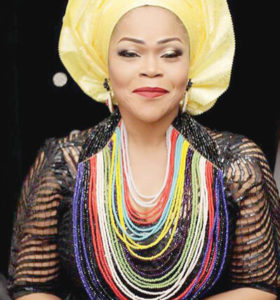 Shafy Bello Akinrimisi simply known as Shaffy Bello, is a popular Nigerian actress and singer born on October 9.
Shaffy Bello grew up in Nigeria but moved to the United states of America in 1987 where she completed her education. She returned to Nigeria in 2009.
The light skin singer cum actress is truly a beauty to behold with her ever bold and gorgeous looks.
No doubt, she's got the style but her energy directed towards her passion has remained the backbone for her success in the industry.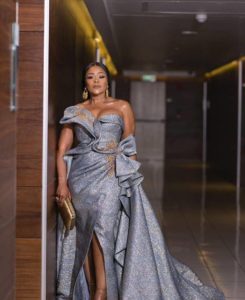 Career
Shaffy Bello started her career as a singer in 1997 where she featured in Seyi Sodimu's song "Love Me Jeje", a song which became a street anthem at that time with its massive airplay. Not many know that Shafy was the lady that took the chorus. Her voice was outstanding, her elegant looks and style was top notch.
Shaffy was away from the entertainment scene for a while until she returned with better passion for acting.
She got her first major role in a Yoruba film "Eti Keta". She became a force to reckon with with several roles in both Yoruba and English movies.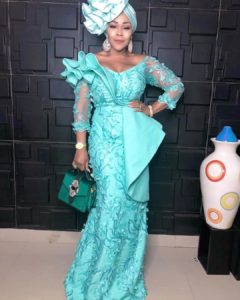 Some of her notable roles include; Joanne Lawson in the TV series "Tinsel" and Adesua in "Taste of Love".
Personal Life
Shaffy Bello is married with two children; a son, Ashton and a daughter, Ashley. She also revealed that she would have divorced her husband if she had got into the industry at a very early age.
Awards & Nominations
For her amazing effort in the industry, Shaffy Bello was nominated for Best Lead Actress in an English Movie at the 2012 Best of Nollywood Awards.
READ ALSO: Toyin Adegbola Biography – Age, Daughter, Husband & Pictures
Shaffy Bello Movies
When Love Happens
Gbomo Gbomo Express
Taste of Love
It's Her Day
Hire a Man
Battleground
Twisted Twin
Chief Daddy
Watch Shaffy Bello in video for "Love Me Jeje" below:
Social Media Profile
Instagram @iamshaffybello