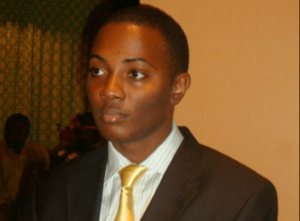 Oluwaseun Temitope Osewa who is simply known as Seun Osewa is a Nigerian entrepreneur, computer programmer and webmaster born on July 12, 1982.
Seun Osewa is known as the founder of the popular internet forum, Nairaland which was said to be the biggest African forum according to Forbes.
Heres are the 6 other facts about him.
1. Seun Osewa was born and raised in Sango Otta, Ogun state where he still resides.
2. He studied electrical engineering at Obafemi Awolowo University but eventually dropped out to concentrate on internet business.
3. His blog Nairaland was founded in 2005.
4. He is from a christian background but now identifies as an Atheist.
5. His parents are academicians and owners of Ambassadors school in Ogun.
6. Seun Osewa net worth is estimated at $5 million.
See more pictures of Seun Osewa below: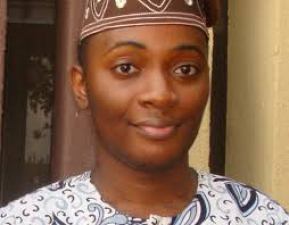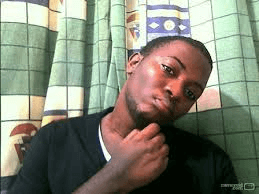 You can contact Seun Osewa:
Facebook : Seun Osewa
Twitter @seunosewa
Email address: –
Phone number: –