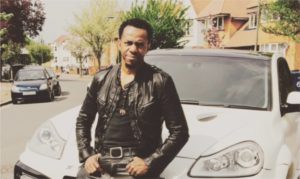 An amazing talent undiscovered and mega superstar in making, PTeemoney is one of the Afrobeat sensation the world awaits with lots of good vibes in stock.
PTeeMoney is a UK based multi-talented Nigerian music star whose genre cut across Tropical Pop, Indie-dance, electro-pop, Afrobeat and so on.
He is also a disc jockey, producer and fast rising electronic artist.
PTeeMoney is not just an artist, he is a music entrepreneur, a business man, company CEO, ex-fashion model, published author, to mention but a few.
He is simply exceptional at what he does, having been on tour to different part of the world including Casablanca, Morocco where he was shown a heart warming welcome.
He is handsome, humble to the core and often business minded while off stage.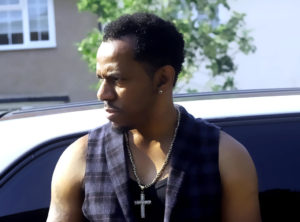 Aside being a musician, he is also an actor and has been on set of movies such as The Mummy 1 &2, The Scorpion King , Tomb Raider and many others.
READ ALSO: Real Names And Origin Of Popular Nigerian Music Artists ( Must See)
Below are the 15 other interesting facts you probably don't know about PTeeMoney below:
PTeeMoney real name is Prince Thompson Iyamu
2. He was born in London, England but grew up in Festac town in Lagos and Benin, Delta State.
3. He was born to a Royal father from the Benin Monarchy while his mother is half Greek.
4. He studied Aeronautical in the military.
5. He has a sister named Queen Rosemary Awele Omeda and she's married to an ex-green eagle footballer, Pascal Omeda.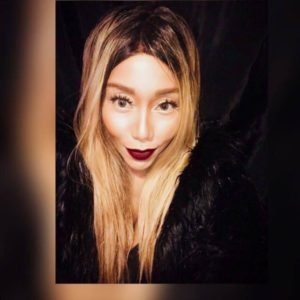 6. He discovered his passion for music at a very tender age with influences from then likes of George Duke and Earth Wind & Fire.
7. He started his career as a disc jockey while playing in night clubs.
8. He is a known EDM DJ music producer and remixer in Europe and has 6 albums to his credit including multiple hit singles.
9. He has collaborated with lots of artists such as Aqua, Nina Storey, Addie Nicole and so on.
10. Pteemoney and the Nigerian veteran singer Weird Mc are best friends from young in London including her old group, we started the journey together after she left her first group called Weirdos, and we both teamed up played in so many shows and night clubs and venues as a dynamic duo until she went to Nigeria to extend her career which was a huge success.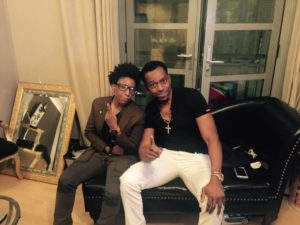 11. He has also acted in top Hollywood movies with well known notable actors.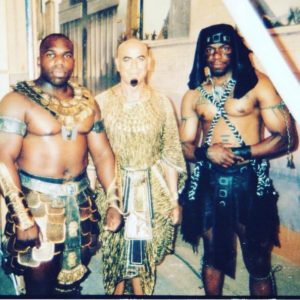 12. He has worked with the likes of Angelina Jolie, Wentworth Miller, Rachel Welsh,Brendan Fraser, John Hannah, Aharon Ipale, Dwayn Johnson and many others.
13. He has also authored several books such as The Players Code which was a best seller, other books as follows The Players Code Unleashed, Caught in the middle, The Nerd & a Hooker and a few more.
14. He is the founder and CEO of African film & Music Award including magazines as well as CEO of Hair Architecture Ltd a well known celebrity salon in London.
15. PTeeMoney definitely worth a lot. he has a mansion in London worth $2.7 million and different expensive cars in his garage which include Lamborghini, Mercedes Benz and many others.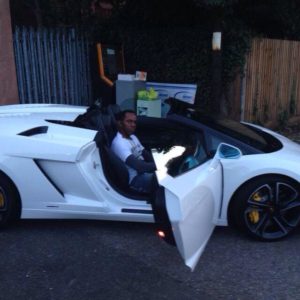 You can reach him on Social Media; Facebook – Pteemoney1, Instagram – @pteemoneyofficial, Twitter @pteemoney, Soundcloud & Genius – @p-tee-money