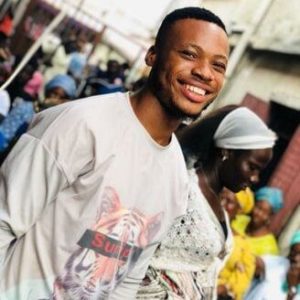 Poco Lee with real name as Iwe Pascal is a Nigerian sensational dancer, hype man and MC.
Poco Lee became known for his Zanku dance moves which had earned him lots of followers on Instagram.
He is a student of Lagos State University and that simply shows he is well educated.
Poco Lee became popular as a Zanku dancer but he might as well be an artist at the corner, unveiling one of his songs "Poco Dance" featuring Papayan.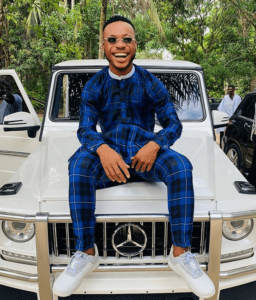 His rise to fame is attributed to the unique dance moves which he shares online.
Poco Lee is totally creative with his style with fans anticipating for more of his amazing dance steps.
Watch him give tutorial on how to dance the Zanku 'Leg Work' below:
Instagram @poco_lee